The team at Riverina Funerals have been caring for bereaved families in Deniliquin and the surrounding areas for over 30 years.
It is important to us that your loved one is remembered, honoured and celebrated in a way that reflects how they were as a person and what they meant to your family.
At Riverina Funerals we are committed to taking the time to listen to your needs and make sure that every detail is considered.
We offer support and guidance to assist you in arranging a funeral service that matches your individual needs, from traditional funerals to more tailored services.
We take particular care to cater for religious and cultural traditions and are happy to provide any personal touches you require.
Riverina Funerals is a member of the Australian Funeral Directors Association, an association which has represented professional funeral directors throughout Australia since 1935.  The Australian Funeral Directors Association requires its members to abide by a code of ethics, designed to ensure quality premises, facilities and professional staff, thus ensuring the public a high standard of service.
Riverina Funerals is part of a network of funeral homes, cremation facilities and cemeteries owned by Propel Funeral Partners, which extends to all states of Australia, the Australian Capital Territory and New Zealand.  Listed on the Australian Securities Exchange, Propel Funeral Partners is one of the largest providers of funeral and related services in Australia and New Zealand."
We believe it is important to say goodbye, and we understand that every person is different, and as a result — every goodbye is different.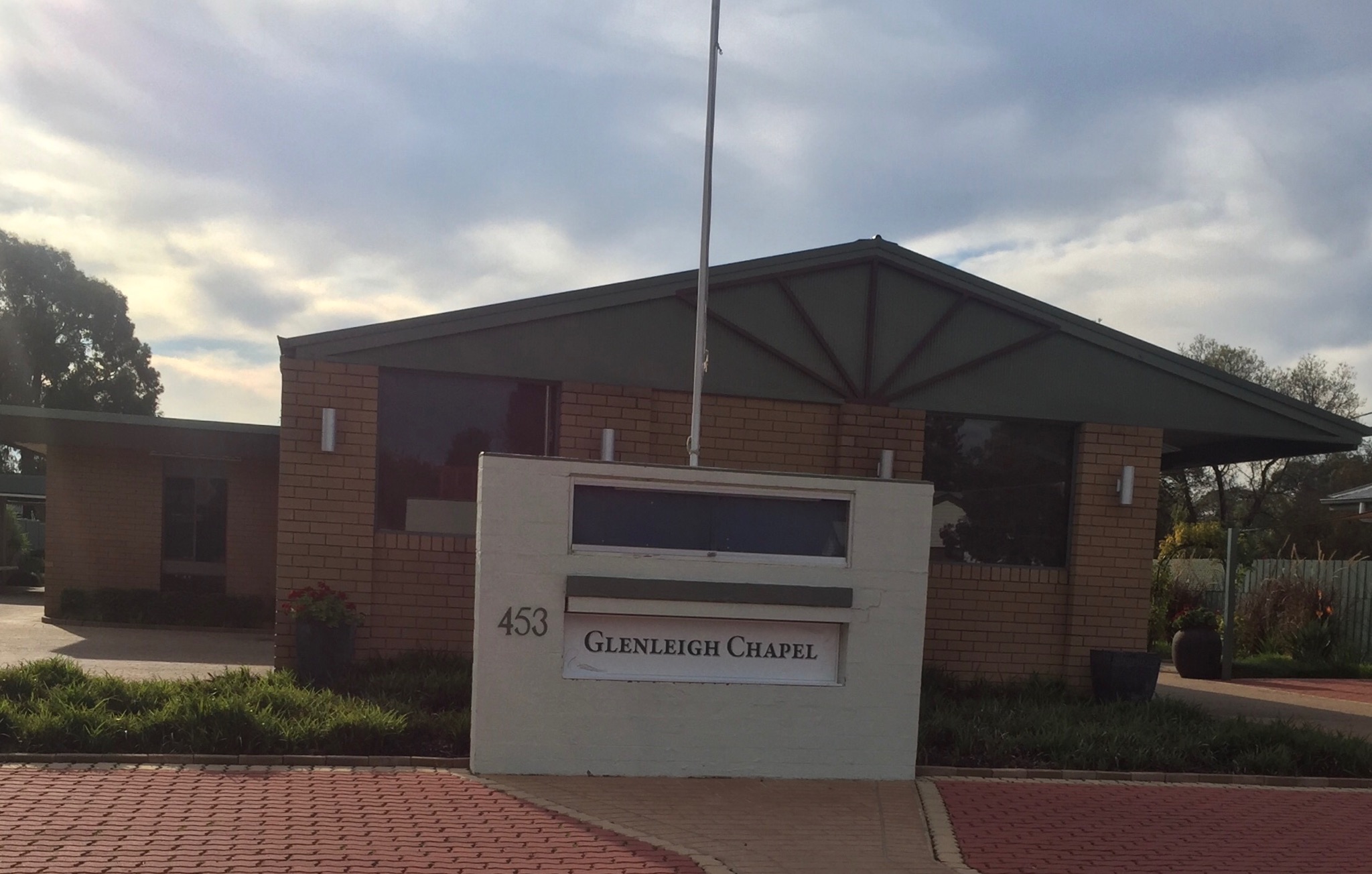 The Role of the Funeral Director
The role of a funeral director is a broad one. It encompasses many different aspects such as the practical side of organising a funeral, including liaison with other relevant organisations and services, as well as providing support and guidance to the family.
The death of a loved one is without a doubt one of the most difficult times of our lives and the knowledge of a local Funeral Director at this time can be essential in helping to guide you through the funeral arrangements. Familiarity with regulations, funeral rites of different religions and procedure and options available are all part of the advice your Funeral Director will offer you.
It is the Funeral Director's role to liaise between the bereaved and all the various organisations providing the services required. It is therefore crucial that the Funeral Director has a broad knowledge of what they are offering a client.
Being entrusted to care for a loved one until the time of the funeral is a responsible task that requires not only the knowledge of how to care for the deceased but also the correct facilities to carry this out effectively. Your Funeral Director will be able to advise you accordingly as to the correct care for your loved one.
The day of the funeral can be stressful for the bereaved and it is the Funeral Director's job to ensure that all instructions received from the family are dealt with accordingly and in a calm and efficient manner. Your funeral director will be there to guide and assist you throughout the day.